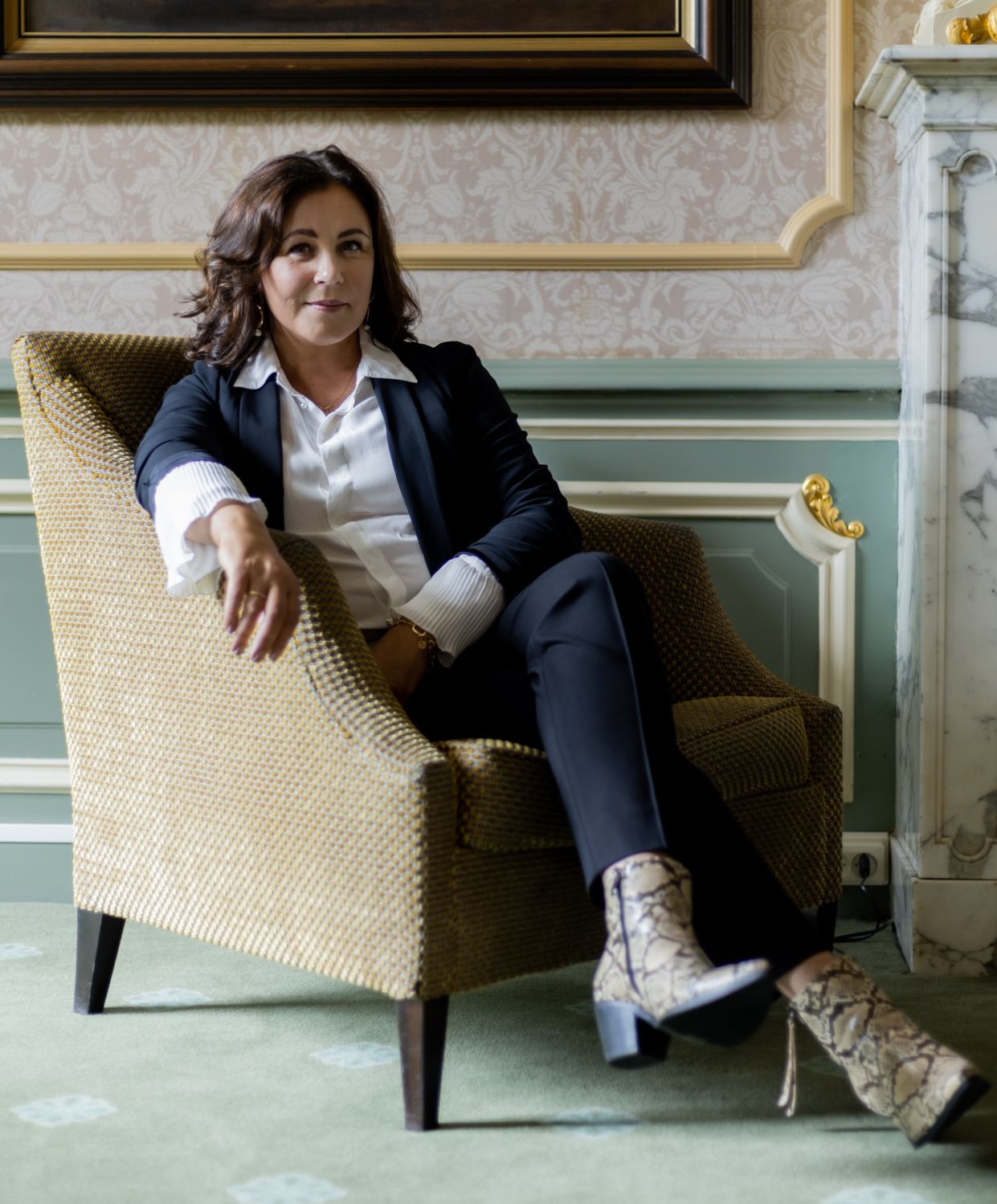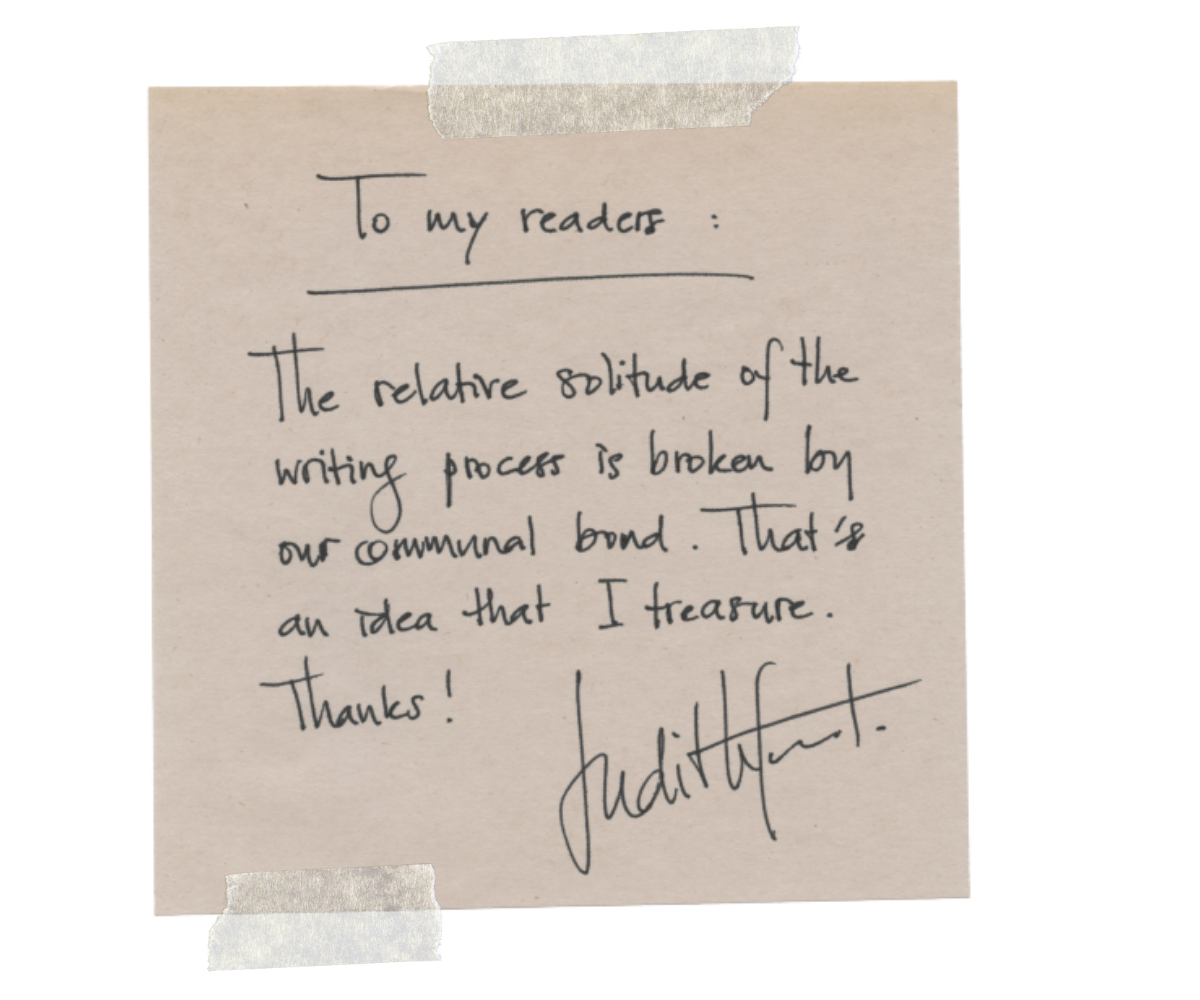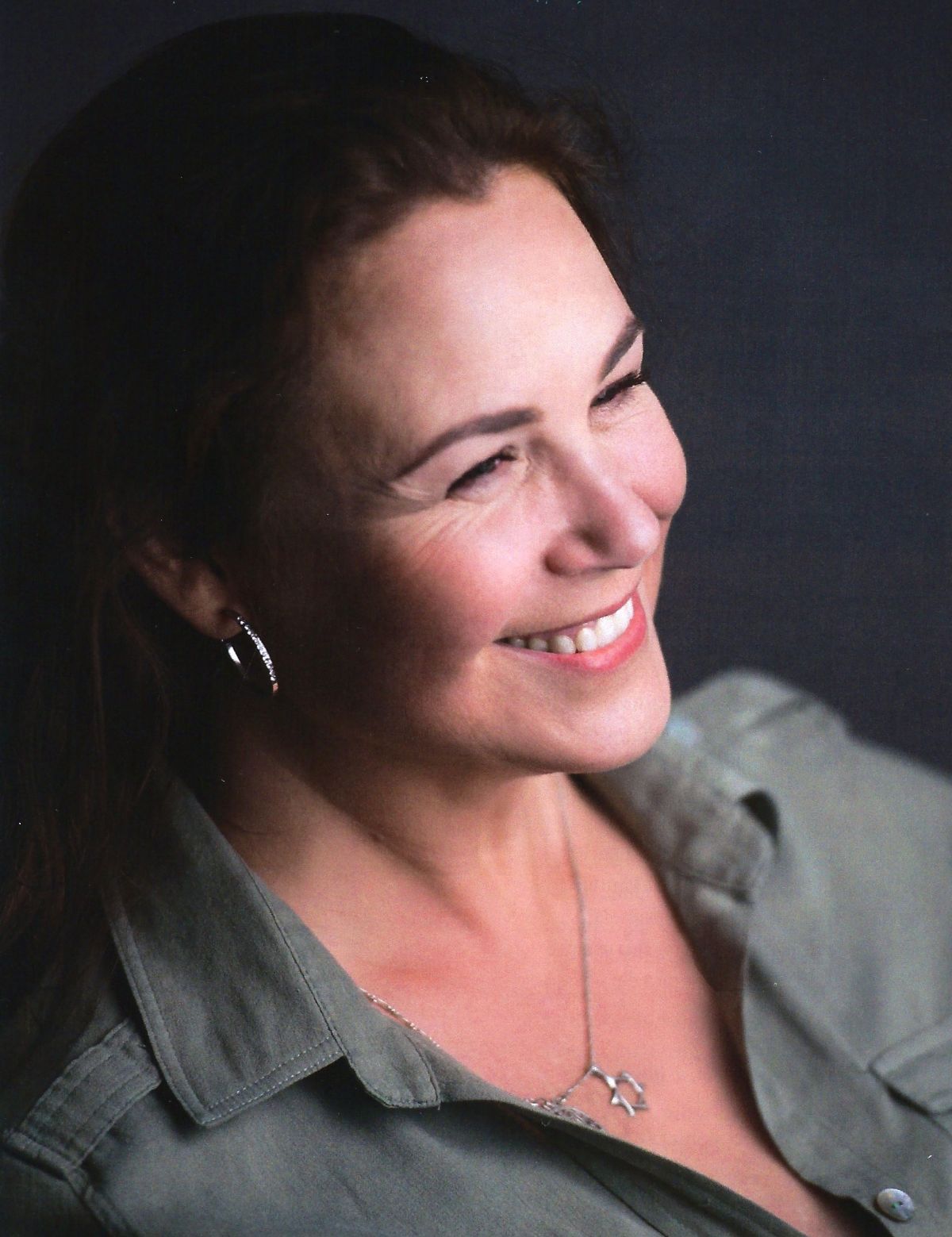 Judith Fanto is born in Delft as Geertje Judith van den Heuvel in 1969, grows up in Voorburg and The Hague and studies in Nijmegen, London and Amsterdam. Now, she's a mother of three children, as well as a lawyer and publicist. Since her debut novel in 2020, she has used Fanto – the family name of her ancestors – as her literary pseudonym. Fanto's novel Viktor is based on the faith of her Viennese-Jewish family. Viktor has been distinguished by the Hebban Literary Prize for being the best Dutch debut in 2020 and is nominated for the Dutch Bookstore Prize 2021. Fanto's debut came out in Germany, Austria and Switzerland and will appear in Russia in 2022. In the Netherlands, over 40.000 copies have been sold over the past year and a half.
Vienna, 1928. The wealthy Viennese-Jewish Rosenbaum family has a hard time dealing with their youngest son Viktor: an unconventional rascal, womanizer and bonvivant. But when the annexation of Austria by Germany in 1938 becomes life-threatening for the Jews of Vienna, Viktor's character traits come in handy. With undaunted courage and audacity, Viktor rescues everyone he loves.
Nijmegen, 1995. Law student Geertje, meanwhile the youngest member of the Rosenbaum family, who has since fled to the Netherlands, rebels against the great Silence in her family. Why does no one openly speak about their Jewish origine? And why does no one like to talk about Viktor, her grandfather's brother? When Geertje goes searching for answers , she stumbles upon an unlikely family secret…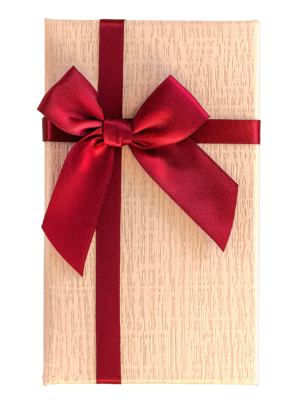 Whereas the term 'family' (nature) was the main theme in Viktor, Judith Fanto uses her new novel, which is also based on true facts, to explore the phenomenon of 'chosen family' (culture): friends.
In friendship, it's not the blood ties, but a disparate form of chemistry that plays a role. In a chemical reaction, different starting materials form a completely new product through their attraction to one another, with new characteristics. How does this chemical connection come to being between people? The connection that creates deep, close relations? What does it mean when a friend breaks your trust? And is the desire for retaliation inherent to the human being?
The new novel by Judith Fanto will come out at Ambo|Anthos Publishing House and is expected in the Autumn of 2023.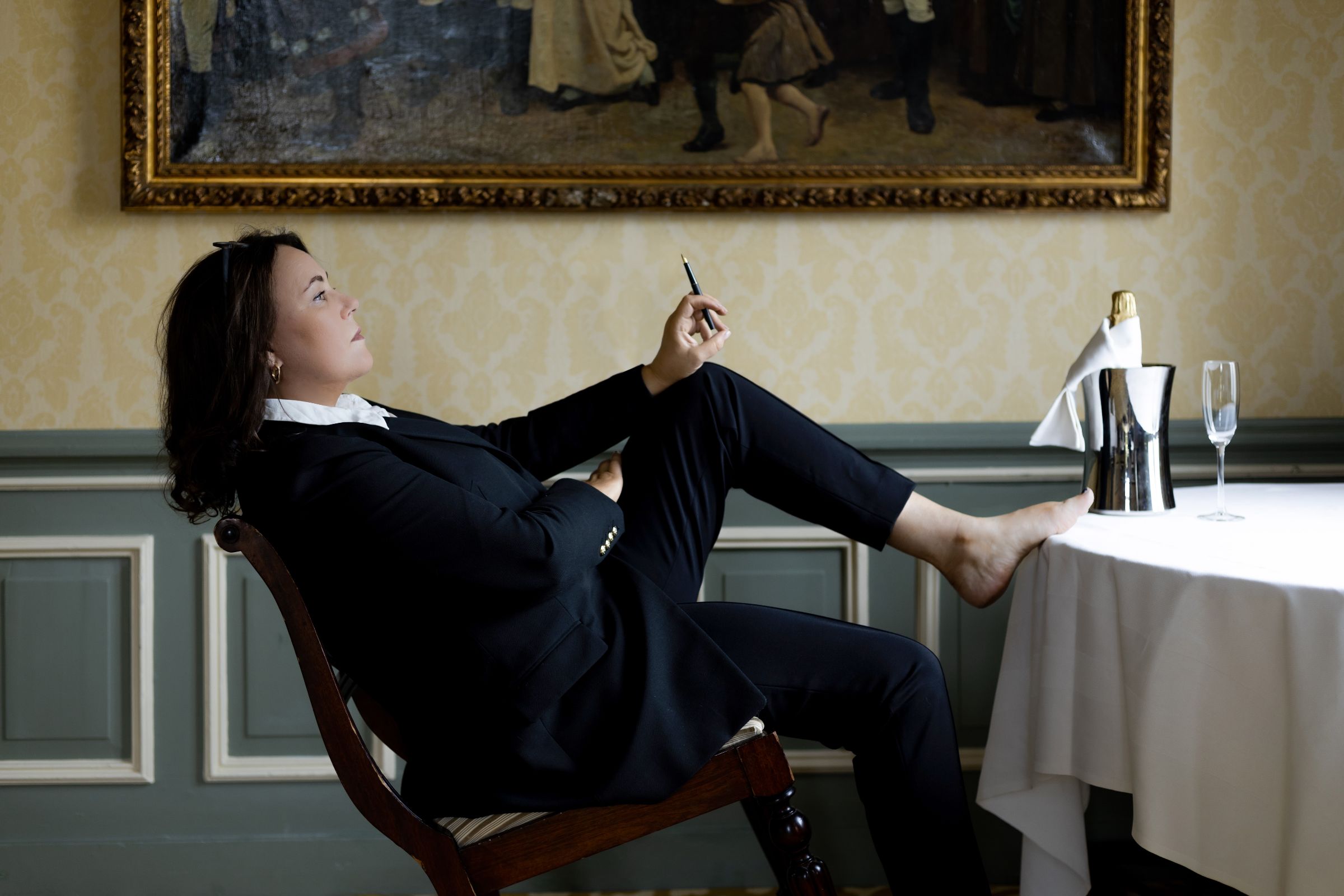 Let's keep in touch! From time to time Judith likes to tell you about the ins and outs of her debut novel Viktor, about her new novel or funny anecdotes from her life in the countryside. Leave your email address and receive an occasional writing in your inbox. See you soon!
'A rich, loving tribute to her family.'
Newspaper Trouw on Viktor
'Debut novel full of humor, wisdom and melancholy.'
Newspaper De Telegraaf on Viktor
'We have to go back to Theodor Fontane in the nineteenth century to find a comparable level of storytelling. A very impressive book.'
Newspaper Friesch Dagblad on Viktor
Fanto's writing style, the quality one can easily recognize from the first sentence, her scene construction and the form of this novel definitely leave you wanting more. A wonderful first novel.'
Jury of the Hebban Debut Prize 2020 on Viktor
'Viktor is charming, beautiful. It is full of sentences to underline several times.'
Books and Macchiatos on Viktor
Copyright © 2020-2021 Judith Fanto | Styling & Photography Daniëlle van Dongen | Photography Medea Huisman | Photography Henny van Belkom | Webdesign Paula Terpstra | All rights are reserved. These rights rest with Judith Fanto and/or with an affiliated entrepreneur or company. It is not permitted to copy, reproduce, store or otherwise make public texts, images, logos, video content, drawings and/or other copyrighted material on this website without the prior written permission of Judith Fanto. The Judith Fanto website also contains photos that are copyrighted by third parties. Abuse and infringement of rights are actively detected and addressed. Anyone who infringes on these rights is obliged to compensate all damage suffered, the costs of investigation and the costs of legal assistance.