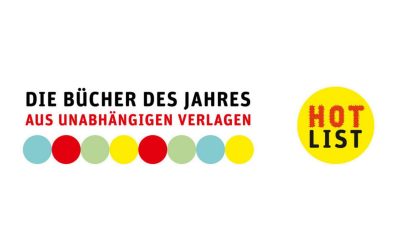 The German Hotlist is a list of the 10 best books by independent publishers that appeared in a given calendar year. The list is compiled by a combined professional and public jury. The numbers 1 and 2 on the list will receive a prize. After Viktor was selected for...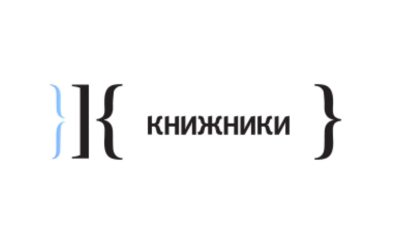 How nice! It has just been announced that my Russian publisher Knizhniki in Moscow has chosen Olga Grishina for the translation of Viktor. I am grateful and have every confidence that Olga Grishina will capture the content and the spirit of the book in Russian.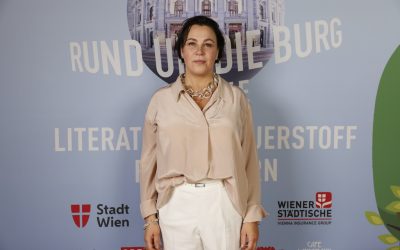 It is a tremendous honor that I, as the only foreign author, have been invited to give a lecture at the Vienna Literary Festival 'Rund um die Burg' in the Vienna Burgtheater. Known for performances by the 'creme de la crème' of the Austrian literary scene, this...
Copyright © 2020-2021 Judith Fanto | Styling & Photography Daniëlle van Dongen | Photography Medea Huisman | Photography Henny van Belkom | Webdesign Paula Terpstra | All rights are reserved. These rights rest with Judith Fanto and/or with an affiliated entrepreneur or company. It is not permitted to copy, reproduce, store or otherwise make public texts, images, logos, video content, drawings and/or other copyrighted material on this website without the prior written permission of Judith Fanto. The Judith Fanto website also contains photos that are copyrighted by third parties. Abuse and infringement of rights are actively detected and addressed. Anyone who infringes on these rights is obliged to compensate all damage suffered, the costs of investigation and the costs of legal assistance.